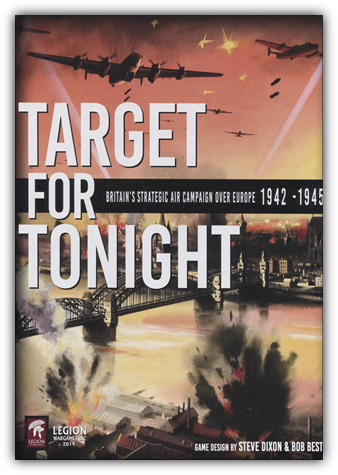 Welcome to the Steven K. Dixon Home Page
"Keep 'em rolling!"

Gaming:

I was introduced to wargaming in 1967, when I received Avalon Hill's 'Afrika Korps' and 'Jutland' as Christmas presents. Ever since that time, I have played them and many others over the course of the years, including my time in the Marines.

B-29 Superfortress was my first release, designed with Shawn Rife. Shawn and I then followed that with Hell Over Korea. Both were nominated for gaming awards but did not win. Next came Picket Duty. Partnering with Bob Best, Target for Today!, covering the strategic bombing campaign in the ETO from 1942 to 1945 was released in 2017. After TFT, my next game project will cover WW2 USMC air operations in the Bismarck Archipelago, currently titled "A Forgotten Side Show". Sample playtest items from the game are on the left.

All of the above games can be ordered through Legion Wargames.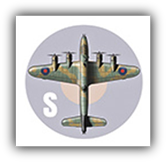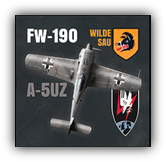 Writing:

My first book was "A History of the 270th Engineer Combat Battalion during WW2: from Camp Adair to Germany" published by Merriam Press in 2001. It is a history of my grandfather's unit. My next project was serving as editor for the 3rd edition of "The Battle of Wingen-sur-Moder" written by Wallace Cheves and released in 2004. Next came Photo Recon Became Fighter Duty, which details the squadron history of VMFA-251 during World War II. At the time the squadron was designated as VMO-251 and later VMF-251. It was published in 2016 by McFarland Books. I have also written articles for Modern War and World at War magazines. My latest article will be appearing in Counterfact magazine in 2017.

Errata for TFT -- click here!
Online Campaign for Target for Today

I am managing an online campaign similar to the one I ran for B-17QOTS many years ago. There are two groups -- one with B-17s and another flying B-24s. For more information click here!