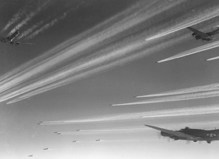 Links: Campaign Home -- Rules -- 800th BG -- 900th BG -- Mission and AAR Form
When filling out your AAR for the mission be sure to list all basic info as stated in rules. If plane was shot down and you wish to continue in the campaign, please give new plane name and crew names. Send nose art to skdixon at bellsouth.net.
All slots filled. Send a message to get on a waiting list.